LANSING, Mich. (WLNS) – The homebuilding company PulteGroup is being sued by three Black former employees who allege a noose was used to intimidate them.
PulteGroup began as a Michigan-based company in 1950 but moved its headquarters to Georgia in 2014. It's considered the third-largest homebuilding company in America.
PulteGroup is a Fortune 500 company and is publicly traded on the New York Stock Exchange.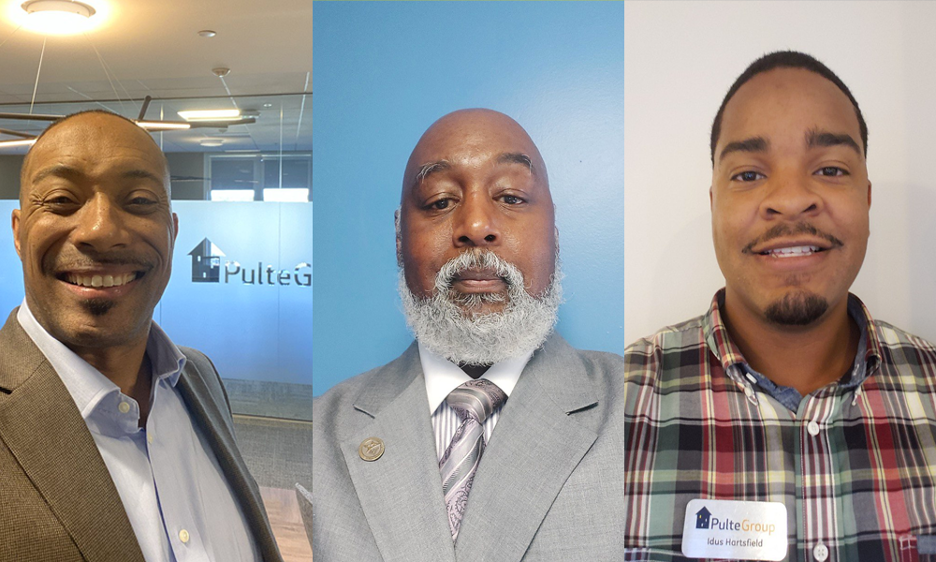 The employees are citing violations of Michigan's Elliot-Larsen Civil Rights Act.
"We have photographic evidence that's never been made public. Ryan Marshall's managers actually used a noose at a meeting with Black employees in an effort to create an unworkable environment. When they complained, they were written up and subsequently fired," said the lead lawyer for the former employees, Mark Zausmer, "I've never seen anything so clear and egregious."
The suit also claims that there was a workplace conspiracy where the CEO had his executives and managers filter out Black employees who complained about racist practices. as well as fast-track friends of executives to promotions. They allegedly include Senior Executive Brandon Jones, whom the lawsuit claims is a personal friend of CEO Ryan Marshall.
The plaintiffs also claim that the business' diversity board is a "sham" and that managers illegally fired Black employees when they reported misconduct.
Pulte responded to 6 News with the following statement below:
"Our company leadership is committed to ensuring an environment of inclusion where all people are respected and valued. What is depicted in the images is despicable and has no place in our company nor in our society. The allegations are not consistent with our values and corporate culture." 

Jim Zeumer, Vice President, Investor Relations and Corporate Communications