Google's Pixel 8 and Pixel 8 Pro are faster, brighter and smoother
Google's hugely popular Android phones have been around for some time, with the first Pixel debuting seven years ago. But while the Pixel 6a and Pixel 7 set sales and revenue records for Google phones, the latest model is fast on track to become its bestselling mobile phone ever.
In early October this year, Google officially launched the Pixel 8 and the Pixel 8 Pro — and they are more than just numerical updates. Both Google phones have new software and updated components, greatly enhanced cameras and faster processors.
Shop this article: Google Pixel 8 Pro, Google Pixel 8, ArmorSuit Screen Protector for Google Pixel 8 Pro.
What makes the Pixel 8 Pro different from the Pixel 7 Pro?
For example, while the Pixel 8 Pro has the same 6.4-inch screen measurements as the Pixel 7 Pro, it has a Super Actua display with 489 pixels per inch and a maximum resolution of 1344 by 2992 pixels. This is similar to the innards of the Pixel 7, but the improved technology gives it a 20:9 aspect ratio and a much brighter High Dynamic Range display of up to 1600 nits.
It also has a larger battery, uses the Edgeless Corning Gorilla Glass Victus 2 aluminum frame, and, most importantly, uses the new Tensor 3 chip for photos. The main cameras are on par for both phones, but the Pixel 8 Pro dominates over the Pixel 7 Pro with the addition of a 48-megapixel ultrawide camera with autofocus (the Pixel 7 Pro is limited to 12-megapixels).
And if you want to complete your Google ecosystem, the company integrates its operating system into several Google laptops.
Bigger camera, better photos
While the Pixel 8 and Pixel 8 Pro have various internal upgrades, the highlight for any potential buyer is undoubtedly the upgraded camera and capabilities. Google explains that it has improved the photo and video quality by implementing the new Tensor 3 chip.
The main camera of the Pixel 8 Pro is a huge advantage for anybody who enjoys taking photos of the night sky. The Tensor 3 chip helps to improve the clarity and stability of low-light photos and videos, letting you capture galaxies like never before.
But there are also changes for those who want to bring photography closer down to earth. The upgraded ultrawide lens has been enhanced to offer better Macro Focus. The telephoto lens captures 56% more light and takes 10-times magnification photos at optical quality.
But even if you don't get the Pro version, the standard Pixel 8 also benefits from the same updates to the main camera. However, the ultrawide lens that enables Macro Focus has now been added.
Google says both phones received an update to the camera app, which has a "redesigned and intuitive interface that allows for quick navigation and access to favorite photo and video modes." However, Pixel 8 Pro users have been given more creative control. The new camera app on the Pro lets you manually change settings such as shutter speed and ISO and take 50-megapixel photos throughout the entire zoom range.
To prevent you from saving hundreds of photos that are out of focus, where someone closed their eyes or has distractions in the background, the Pixel 8 and Pixel 8 Pro come with 'Best Take' software. Essentially, this takes all the photos you captured of a specific scene and blends them to create the best photo.
Best Google Pixel phones and accessories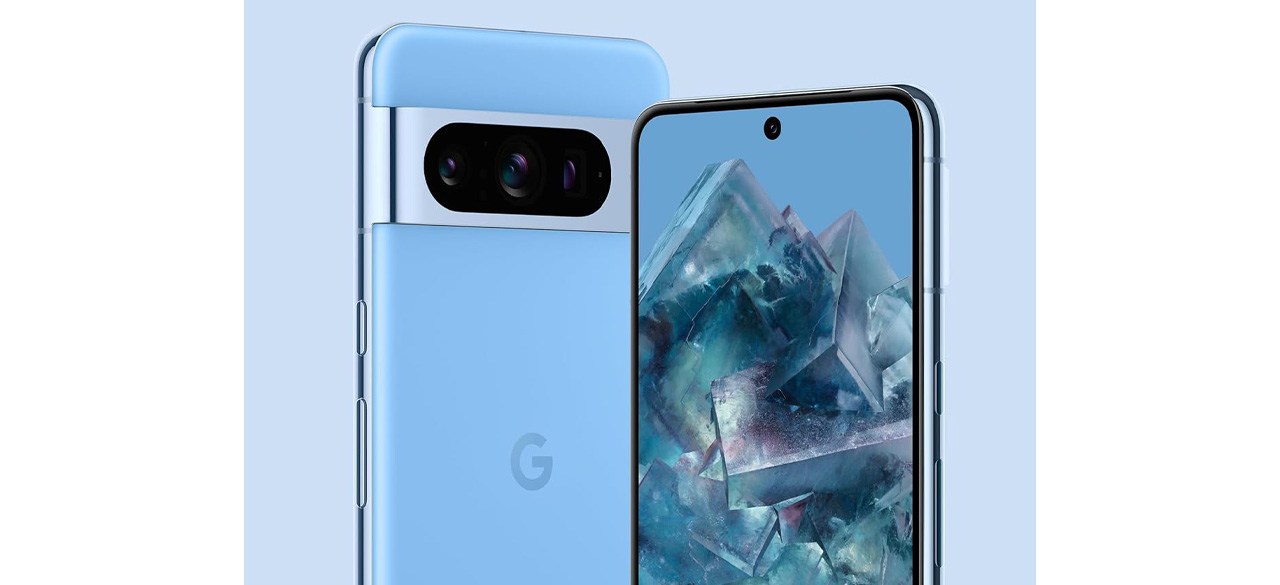 The Pixel 8 Pro is at the top of the line when it comes to Google mobile phones. While it has similar components and specifications as the Pixel 7 Pro, many internal software updates and camera improvements make it a worthy upgrade. It has a 6.4-inch OLED display, a 5050 mAh battery that lasts over 24 hours, and IP68 dust and water resistance. In addition to the 50-megapixel Octa PD wide camera and 48-megapixel Quad PD ultrawide camera with autofocus, it also boasts a 48-megapixel Quad PD telephoto camera with Super Resolution Zoom of up to 30 times.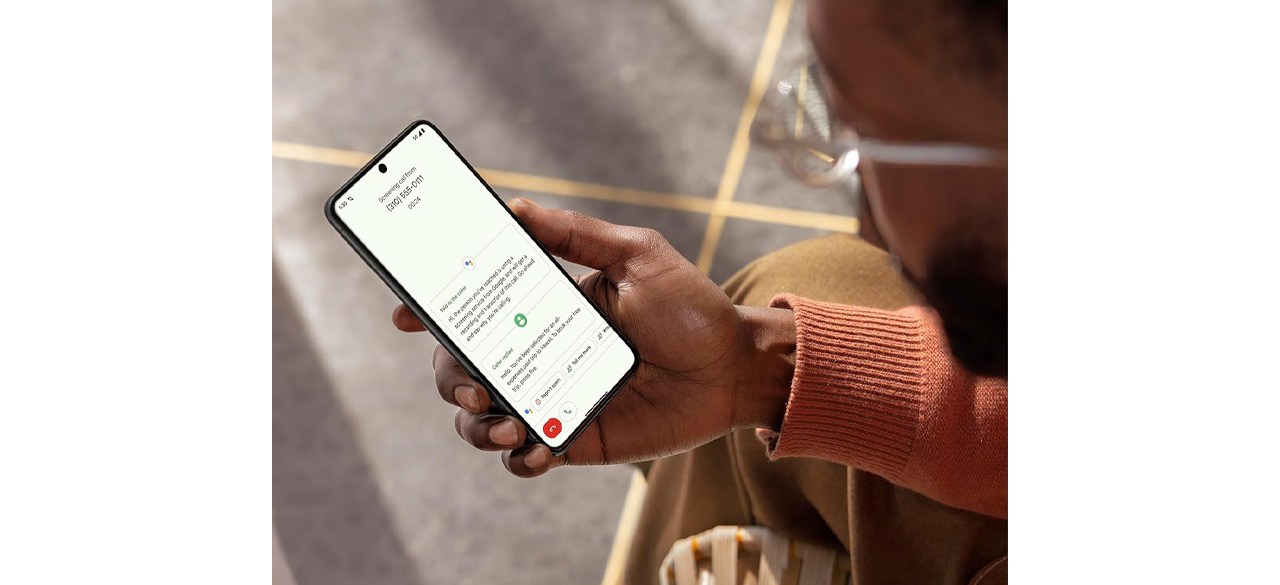 Unlocked for all carriers, this Google Pixel 8 model comes in the beautiful obsidian black color. The 6.2-inch display is fast and responsive, and any content will look gorgeous on the ultra-crisp screen. The Pixel's Adaptive Battery gives you over 24 hours of operation, but if you need more, switching it to Extreme Battery Saver gives you about 72 hours. The updated camera uses the new Tensor 3 chip.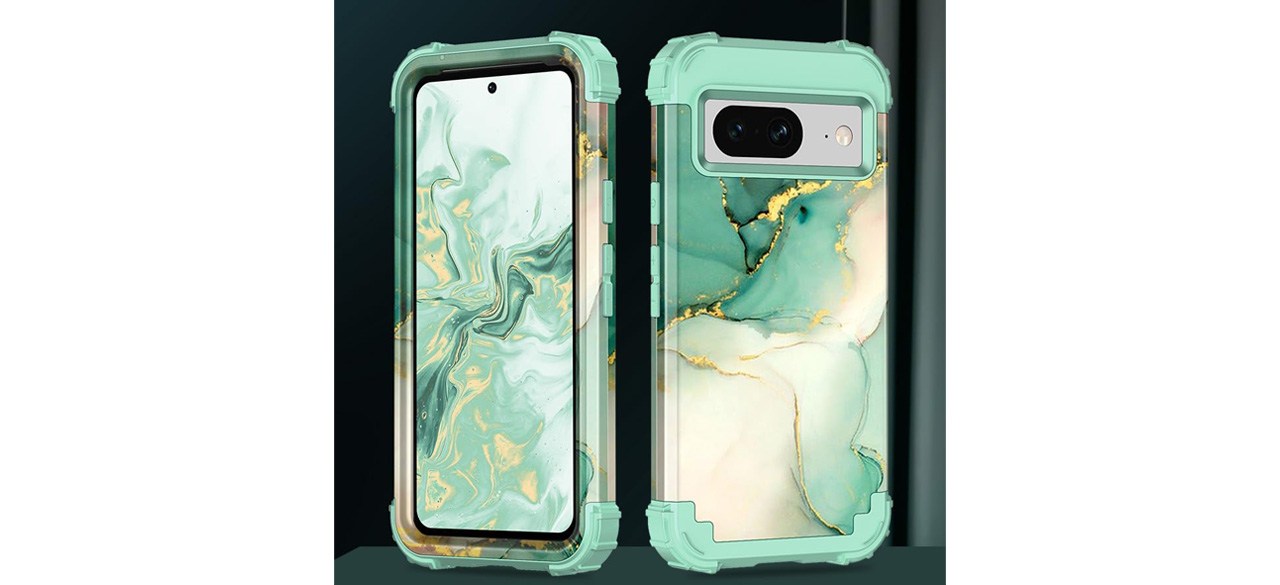 Rancase Shockproof Case for Google Pixel 8
Mobile phone covers tend to be more functional over form or design. This can leave you discouraged that you can't match your phone's colors to your outfit. But all's not lost, as there are several cases and covers for the Pixel 8 that are as fashionable as you are. For example, this case features a pastel green marble effect on the back, while the corners are reinforced to protect it against drops and bumps.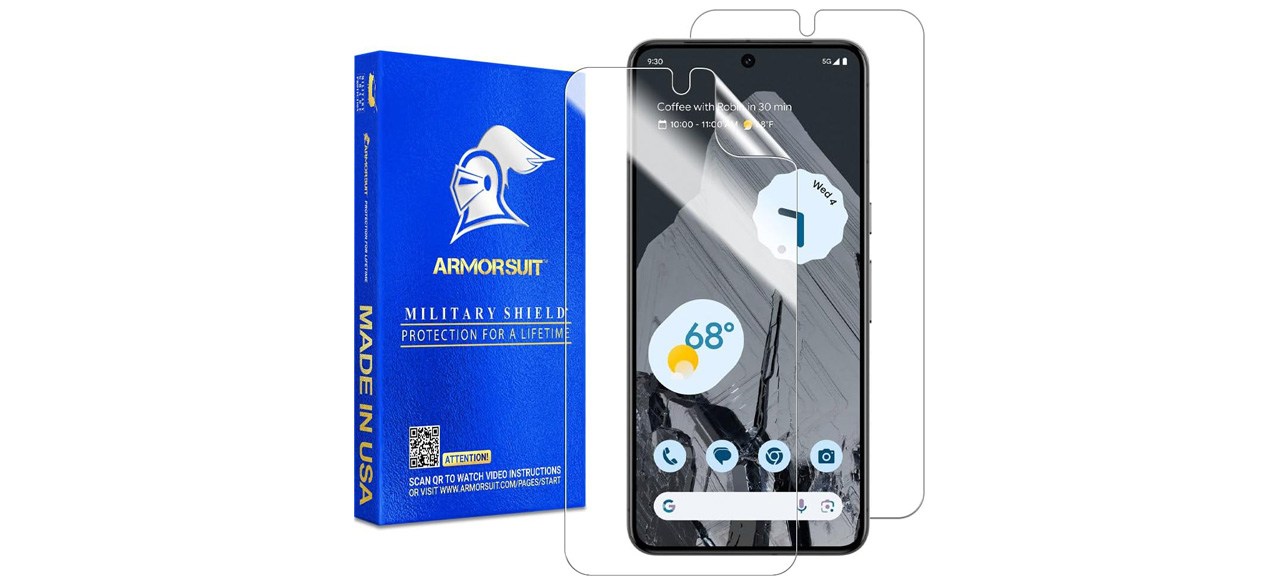 ArmorSuit Screen Protector for Google Pixel 8 Pro
You'll be less than impressed if your new Pixel 8 gets scratched on the body, but it's a disaster if the screen cracks. Repairing the display of a mobile phone is often costly, which is why you need to affix a screen protector to it like this one. Made in the U.S. by laser-cutting thermoplastic polyurethane, this crystal-clear protector fits perfectly on the Pixel Pro. It is scratch-resistant, won't yellow over time, and provides maximum coverage.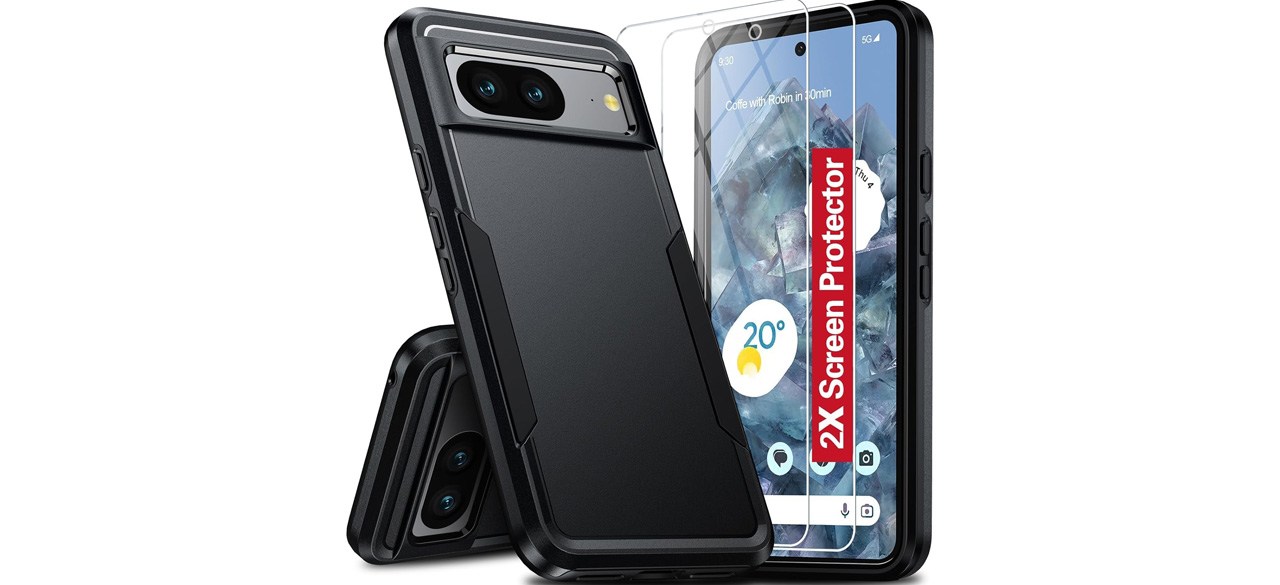 Oneagle Phone Case for Google Pixel 8
You naturally want to keep your Pixel 8 in the best shape for as long as possible. However, there might be situations that increase the risk of damage. That's where this phone case, built to military specifications, comes in. It has a ridge on the back to protect it from scratches, and it comes with two heavy-duty screen protectors.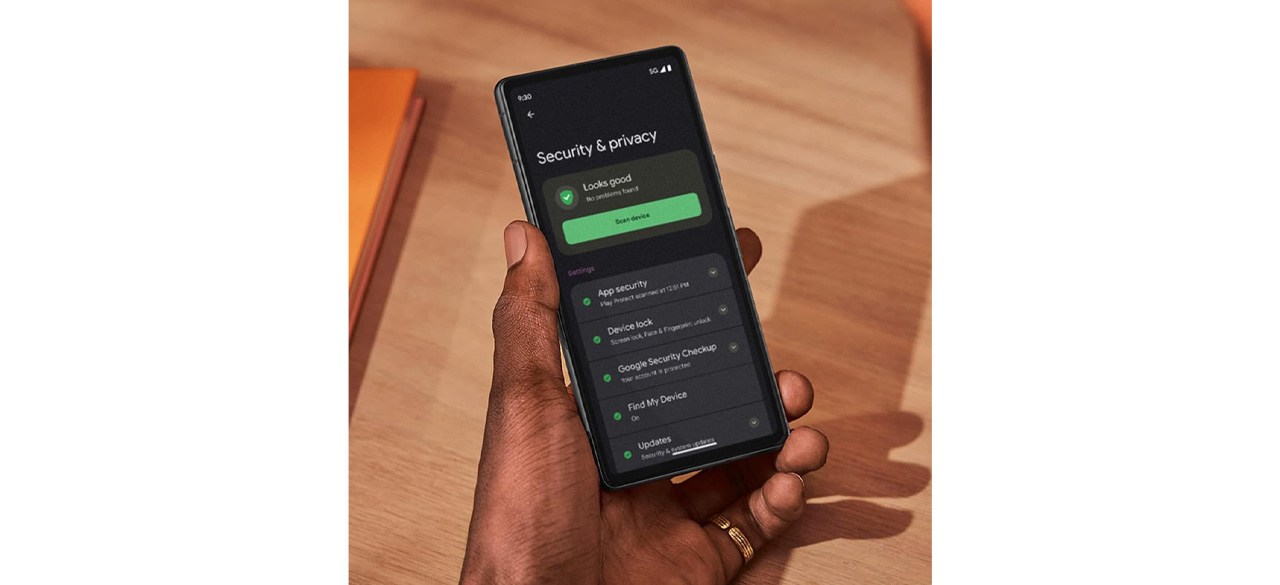 The Pixel 7 is the previous generation of Google phones, but they still pack a punch if you are looking for a somewhat more affordable option. The 7a has 8 gigabytes of RAM, uses Google Tensor G2 and the Titan M2 chip and has 128GB of internal storage. The display is 6.1 inches, and a standout feature of the phone is the amazing 72-hour battery life with "extreme battery saver" or over 24 hours in normal mode.
Want to shop the best products at the best prices? Check out Daily Deals from BestReviews.
Sign up here to receive the BestReviews weekly newsletter for useful advice on new products and noteworthy deals.
Charlie Fripp writes for BestReviews. BestReviews has helped millions of consumers simplify their purchasing decisions, saving them time and money.
Copyright 2023 BestReviews, a Nexstar company. All rights reserved.