Written by Kevin Luna
The Testing Lab's favorite picks from June
Our top expert-tested products from June
BestReviews' team of testers thoroughly reviewed several products last month to bring you a curated list of the best of the best, doing the legwork for you.
Whether you want a Cricut machine for cutting arts and crafts, an electric air pump for inflating pool toys or a pressure cooker for preserving food, our testing lab has evaluated various products to determine how well they perform.
Shop this article: Rocketbook Fusion Smart Notebook, GE Profile Opal 2.0 Nugget Ice Maker, Progressive Prepworks ProKeeper Storage Containers
What is the BestReviews Testing Lab?
The goal of the BestReviews Testing Lab is to wade through all the marketing hype and see how well products perform in real-world situations. To meet this aim, the testing lab consists of regular consumers on the hunt for products that enhance their lives. This means we consider items the same way shoppers do, focusing on factors like how easy they are to use, how effective they are and other features that distinguish them from similar products.
The testing lab is also committed to employing green testing practices and giving back to the community. As a result, we donate lightly used products from the testing process to organizations like Lighthouse Community Public Schools, an organization local to our main testing operation that educates students in grades K-12. We've recently contributed products like the Keurig K155 Office Pro Commercial Coffee Maker, a Kindle Paperwhite and the "National Geographic Pocket Guide to Reptiles and Amphibians of North America" to support students and educators.
In June, the testing lab evaluated a broad range of products, including many items that can come in handy on your summer adventures. We tested ice makers, smart notebooks, vacuum sealers, 3D printers and pressure cookers, among others.
Top Testing Lab picks from June
Rocketbook Fusion Smart Notebook
A smart notebook is a futuristic way to avoid wasting paper, and the best part is you can save all your notes on a cloud and share them. The Rocketbook Fusion was a hit in our testing lab because of its responsiveness, minimalist design and lightweight build.
Sold by Amazon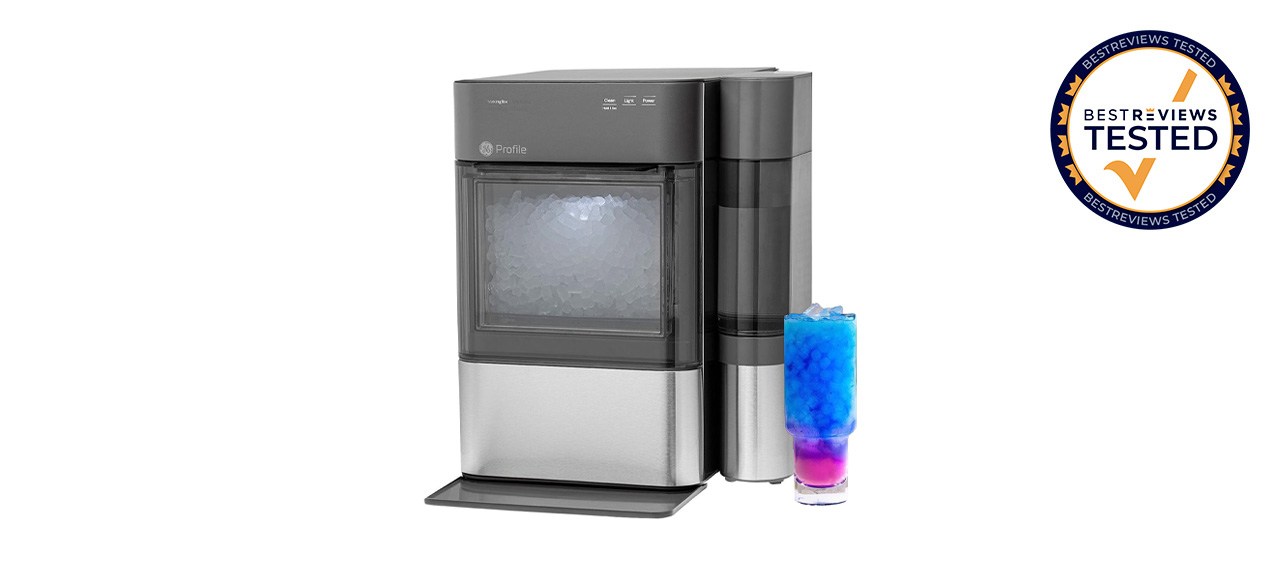 GE Profile Opal 2.0 Nugget Ice Maker
Rather than running out to buy ice for parties, this ice maker can make up to 24 pounds of ice daily in crunchable nugget form. The testing lab liked it for its scheduling capabilities, quiet operation and the fact that it makes chewable ice lighter than ice made the traditional way.
Sold by Amazon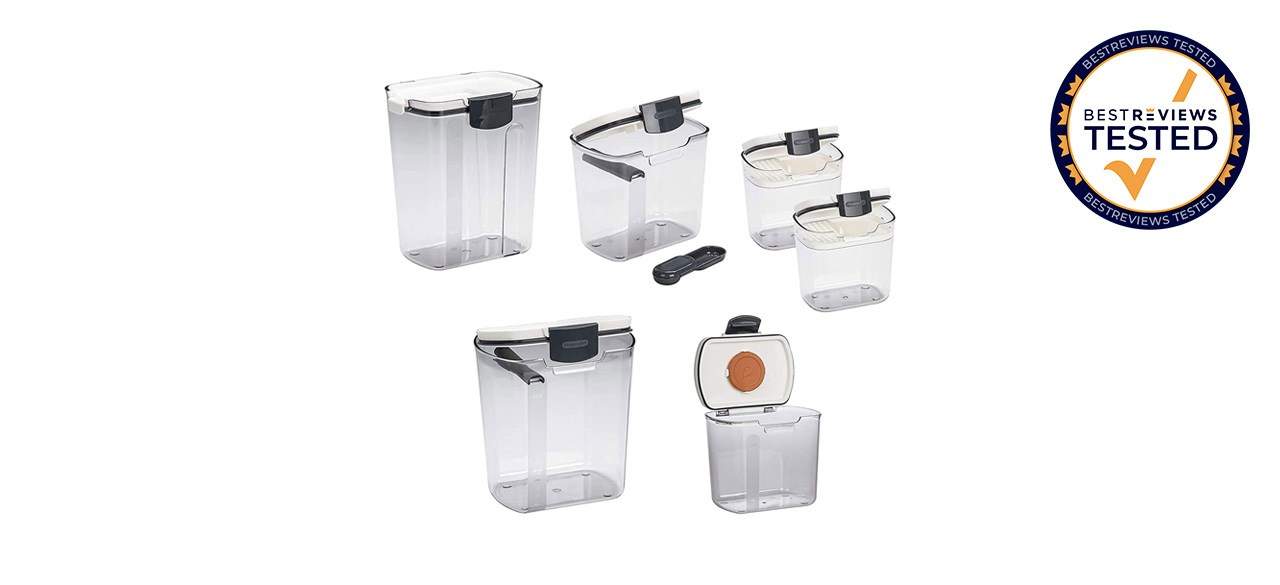 Progressive Prepworks ProKeeper Storage Containers
Keep all your baking ingredients neat and organized with these storage containers. Our testing lab loved the airtight seal and easy-pour spout, as well as other features like the flour level, terra cotta disk in the brown sugar container (for keeping it moist) and the dusting spoon in the powdered sugar container.
Sold by Amazon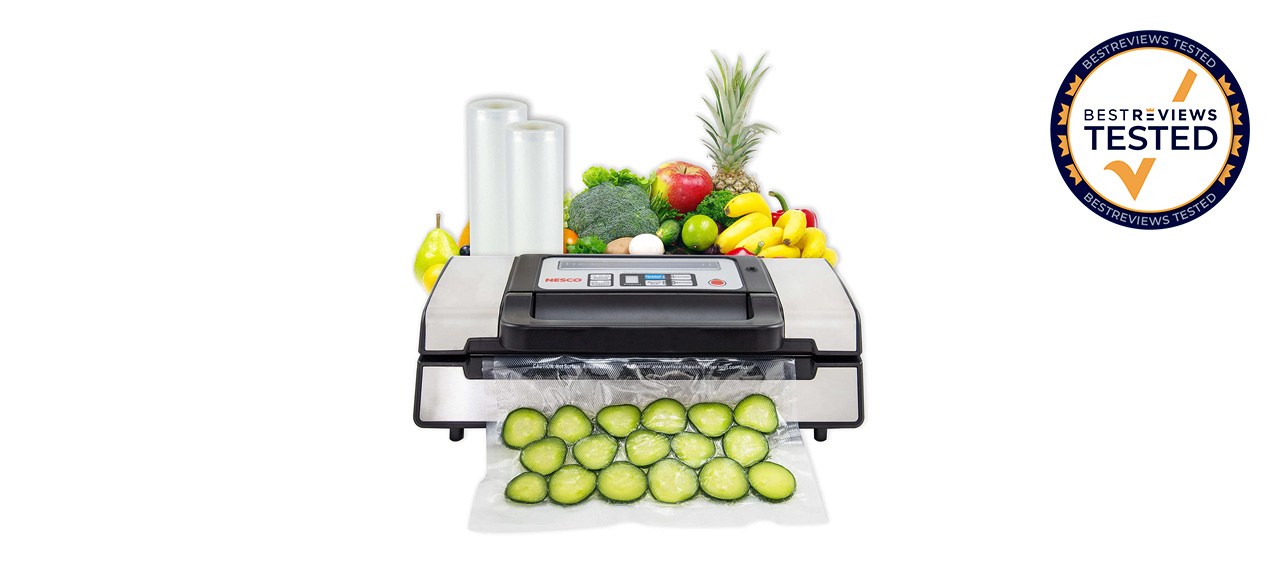 Nesco Deluxe Food VS-12 Vacuum Sealer
Preserving your food is a breeze with this vacuum sealer. The testing team was pleased with the simple setup and operation, the suction power adjuster and its effectiveness for freezing proteins, meal prepping and sous vide cooking. We also loved how fast it works, typically taking 10 to 20 seconds per seal.
Sold by Amazon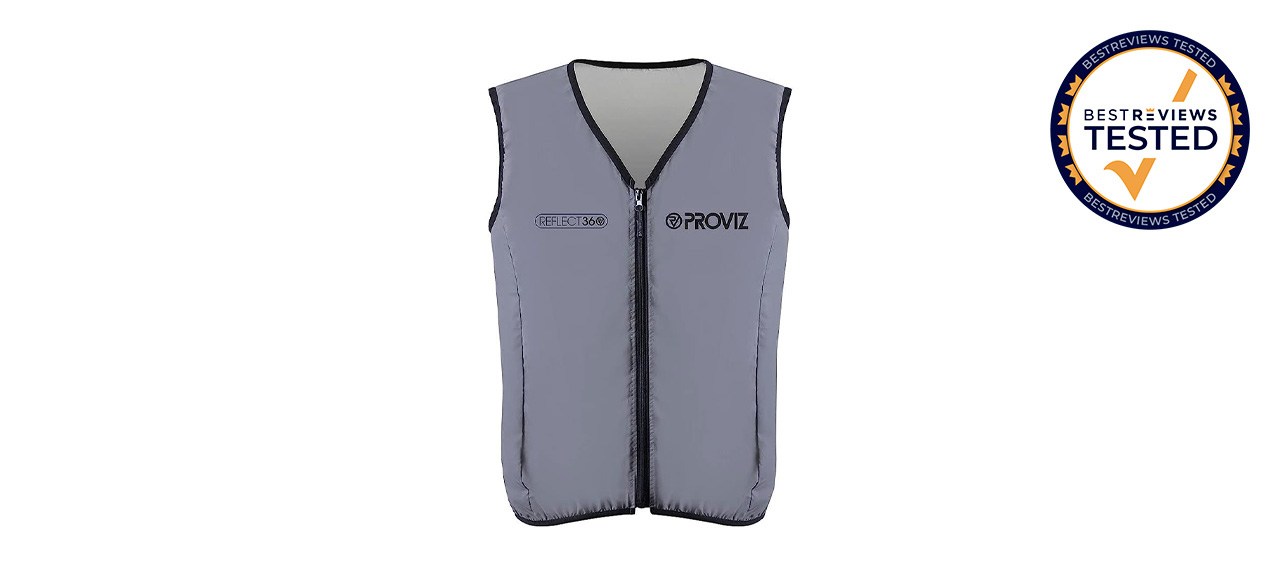 Those who enjoy jogging or cycling at night should consider increasing their visibility with this vest. During testing, we were pleased to see that the entire vest is reflective and made with soft, breathable material that's comfortable around the neck. It's waterproof and has two side pockets.
Sold by Amazon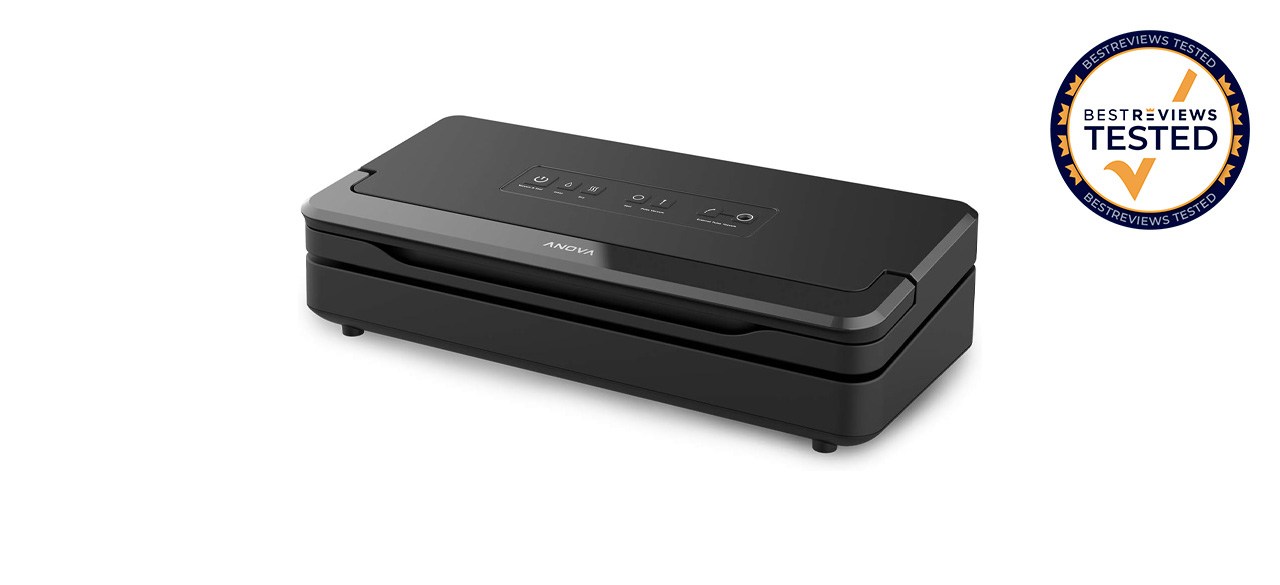 Anova Culinary Precision Vacuum Sealer Pro
This robust vacuum sealer was a big hit in our testing lab because of its bag storage compartment and premium features such as wet and dry settings with pulse mode for precise control. It's easy to use with just one hand, and you can use the provided bags and others.
Sold by Amazon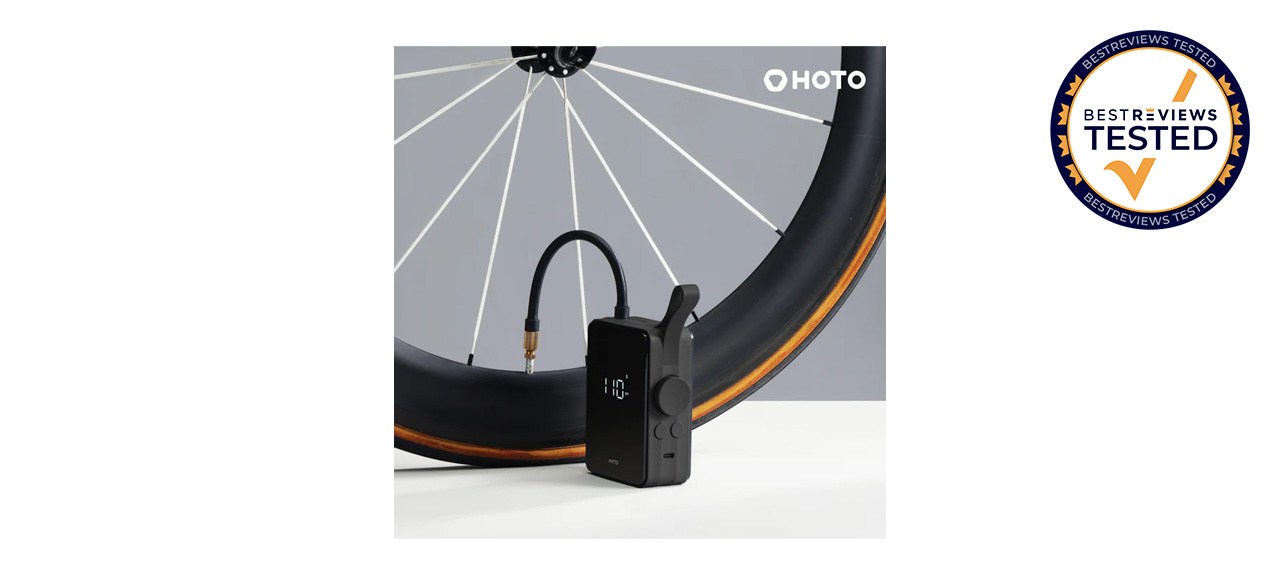 Using a manual pump to inflate things isn't just exhausting, it's also time-consuming. According to our testing team, The Hoto Electric Air Pump is slip-proof and the controls are intuitive, making it suitable for anyone. The auto-off function works well, automatically stopping when it reaches a preset pressure.
Sold by Hoto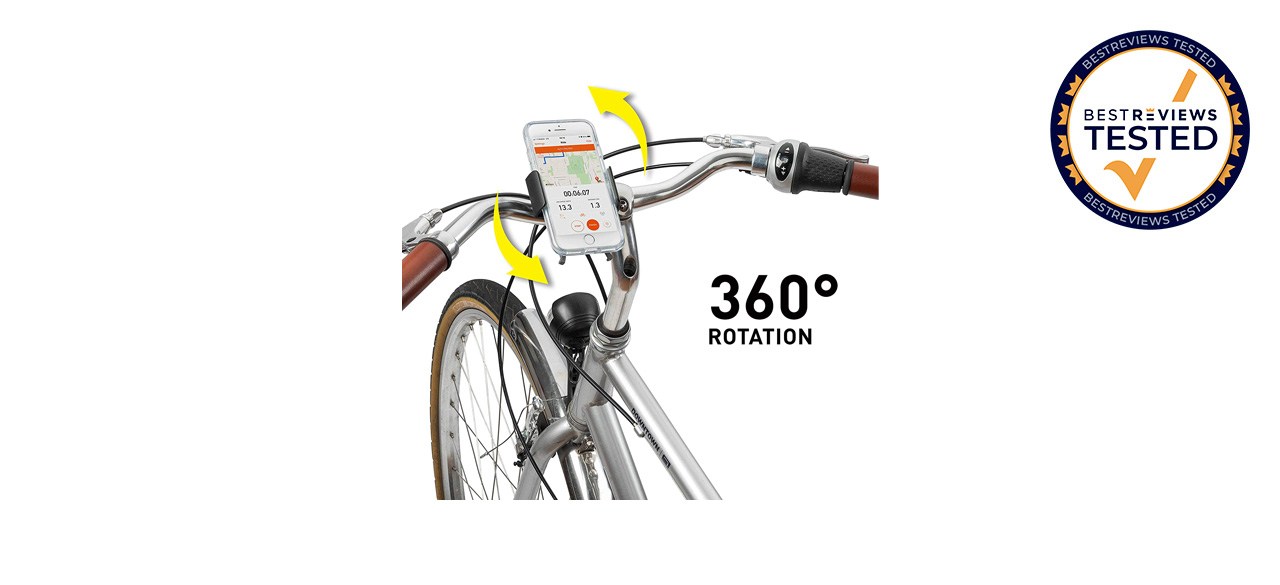 Nite Ize Squeeze Rotating Smartphone Bar Mount
If you want to take your phone along with you on your cycling sessions and monitor your route as you go, this bike mount is a must-buy. Our testing lab appreciated this mount's easy installation and that it can accommodate almost all phones and stay in place when riding over bumpy terrain.
Sold by Amazon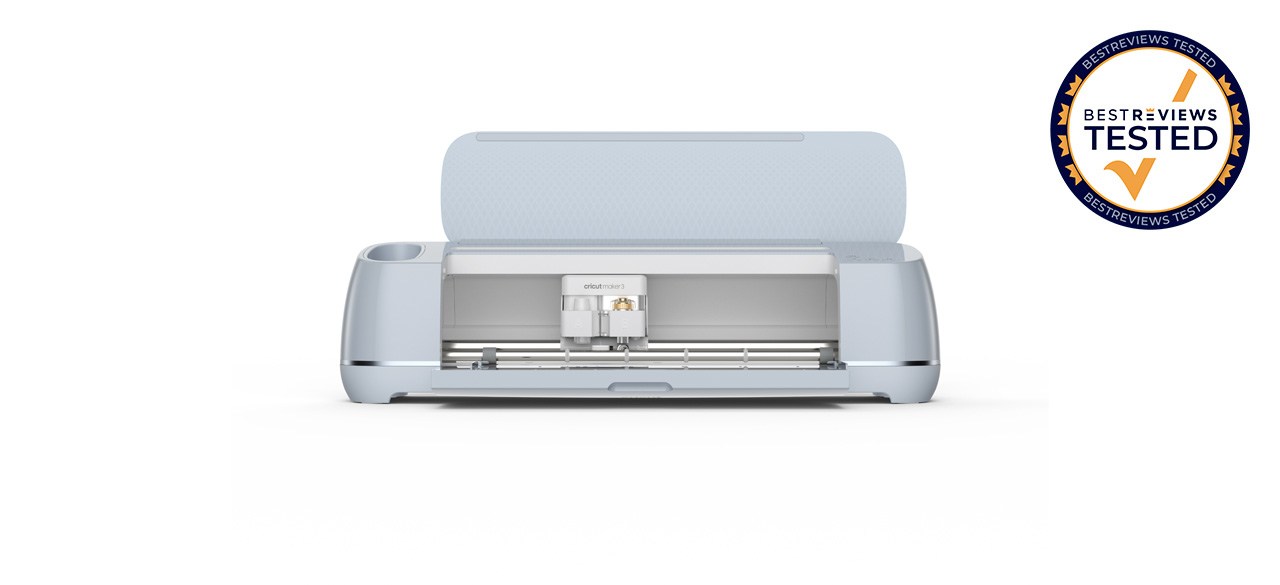 The Cricut Maker 3 is an excellent personalization tool. During testing, we used it to cut and score various materials, including vinyl and paper and were amazed by how fast it worked. The app offers plenty of helpful tips and lets you know when to unload, change the material and reload.
Sold by Cricut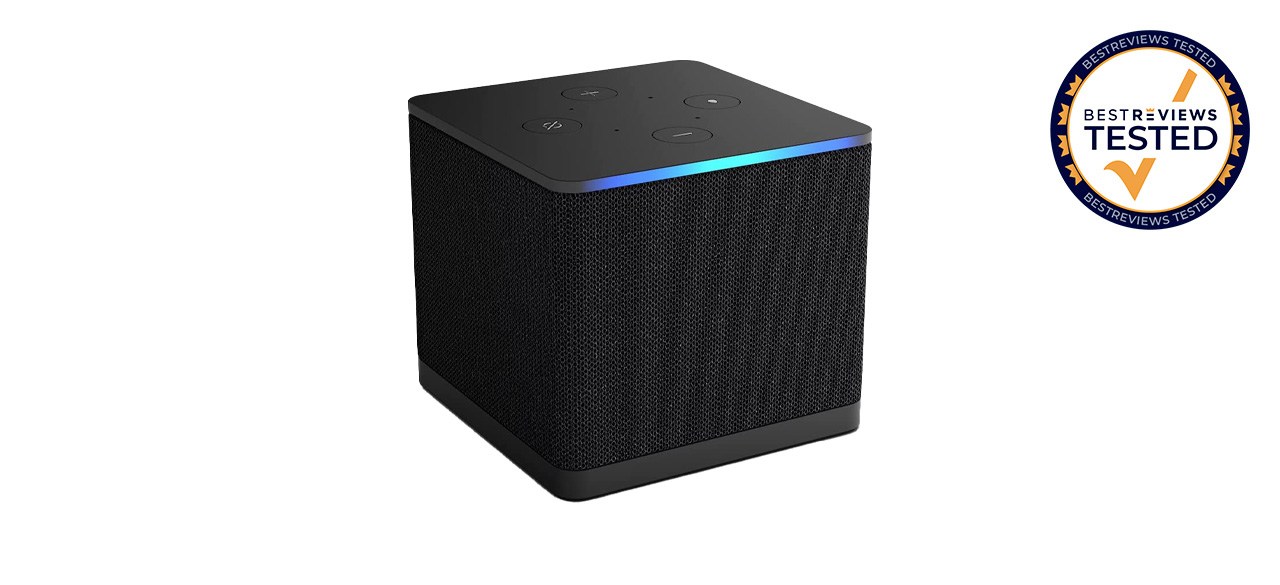 Our testing team loved this streaming device for its streamlined design and access to hands-free Alexa. It loads apps and content quicker than many other streaming devices we've tested and provides lag-free streaming with superb visual performance, thanks to Wi-Fi 6E support and high dynamic range technology for improved color and contrast.
Sold by Amazon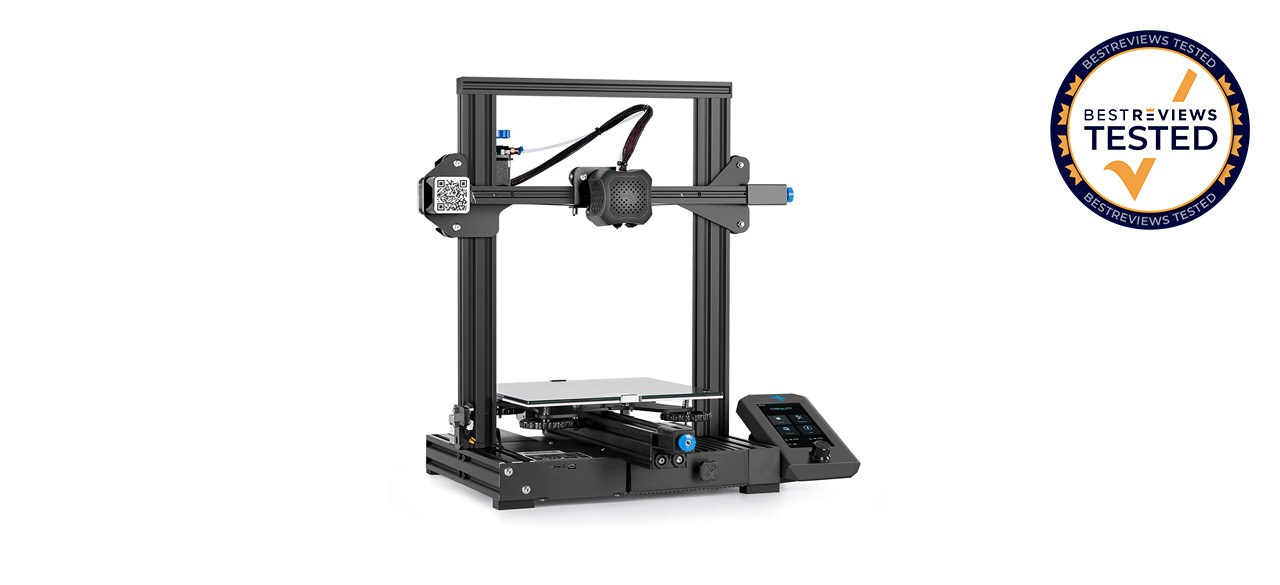 3D printers have a learning curve that can be challenging to master. Our team was pleasantly surprised to learn during testing that this interface is highly intuitive and only has a few buttons, making it easy to use. Plus, we found it works faster than older 3D printers.
Sold by Amazon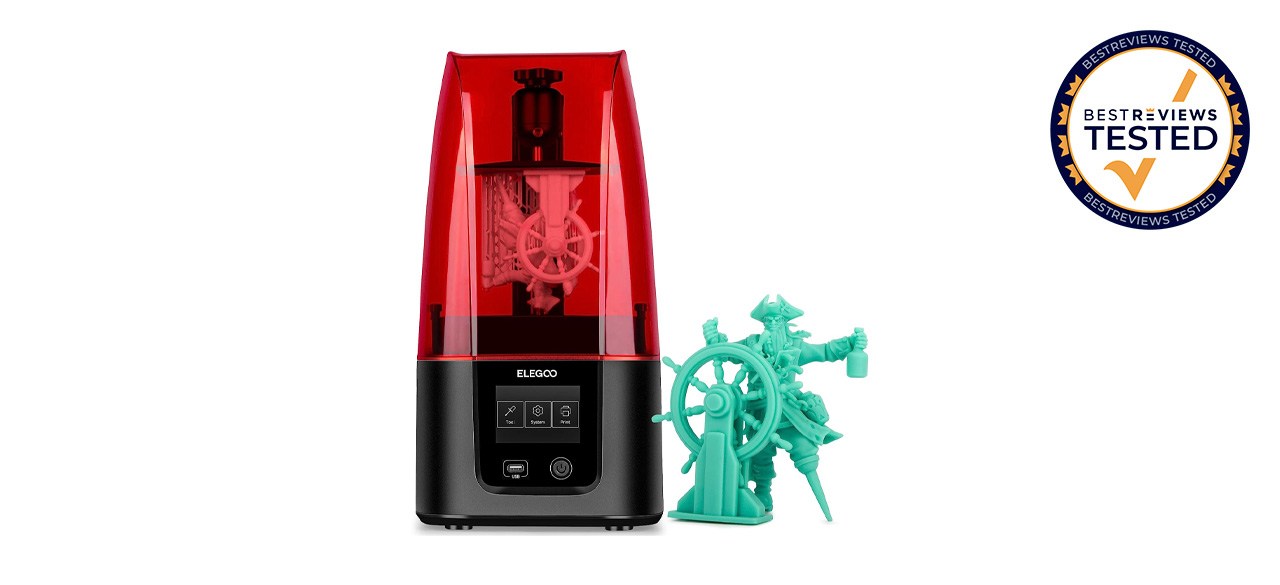 This resin 3D printer is easy to set up and creates high-quality prints. The testing lab found it to be one of the best resin printers for beginners and experts, and the upgraded light source and reduced light decay allow it to create precise prints and prolong its life.
Sold by Amazon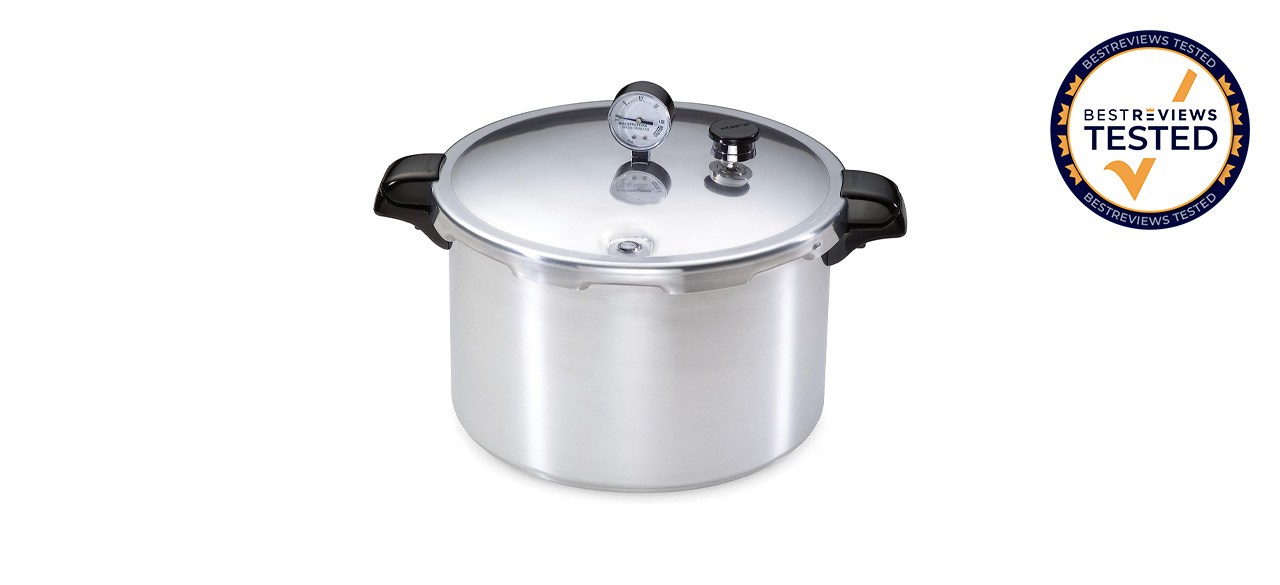 Presto 16-Quart Pressure Cooker
A pressure cooker is convenient for canning your own vegetables, fruits, sauces, meats and seafood. We loved this one for its large size, which can accommodate jars of various sizes, and the gauge that's easy to monitor. The testing lab also found it easy to use and clean, which is a big plus.
Sold by Amazon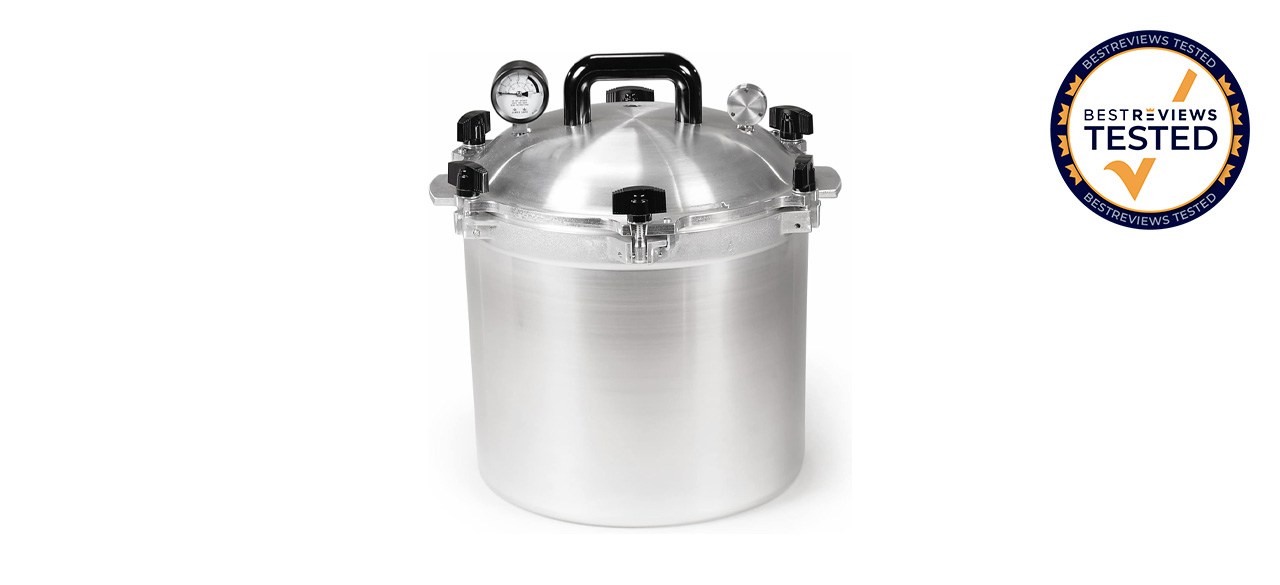 All American 1930 Pressure Cooker
This pressure cooker has a durable aluminum build and holds approximately 19 pint jars or seven quart jars. Our testing team liked the metal-to-metal closure system that keeps pressure in better than many other cookers, and that the pressure gauge is easy to read and understand.
Sold by Amazon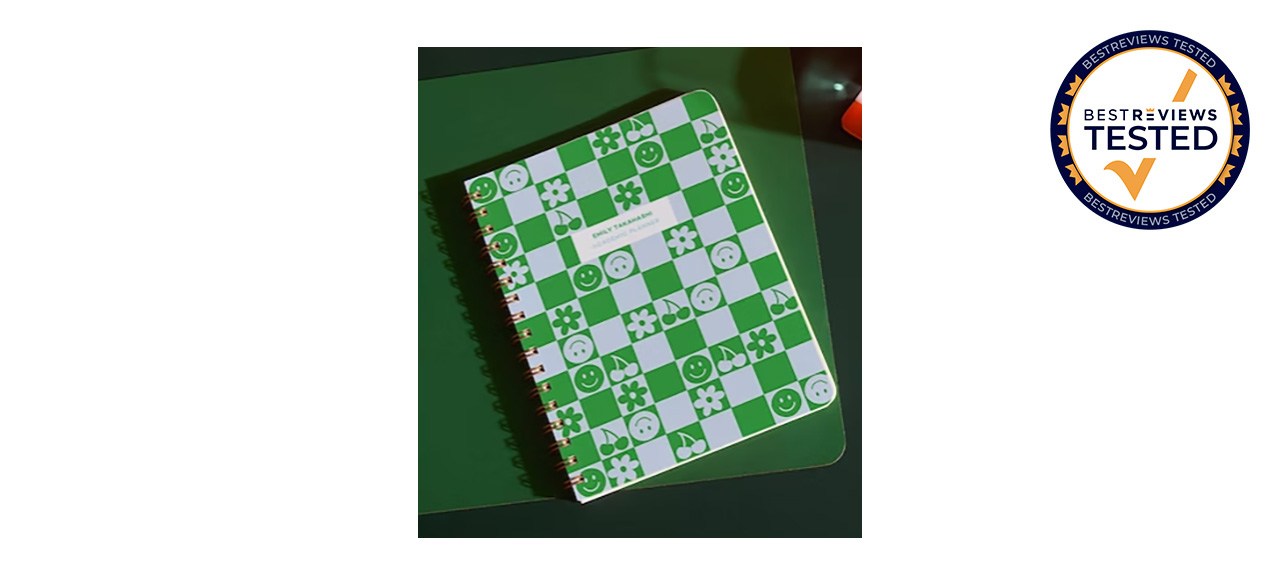 Stay on top of your academic priorities with this planner. It's available in hardback or spiral-bound designs, and our testing team liked how it's organized. There are week-to-week structured pages, plan-ahead pages and monthly and annual reviews. You can get in checkmate red or green.
Sold by Papier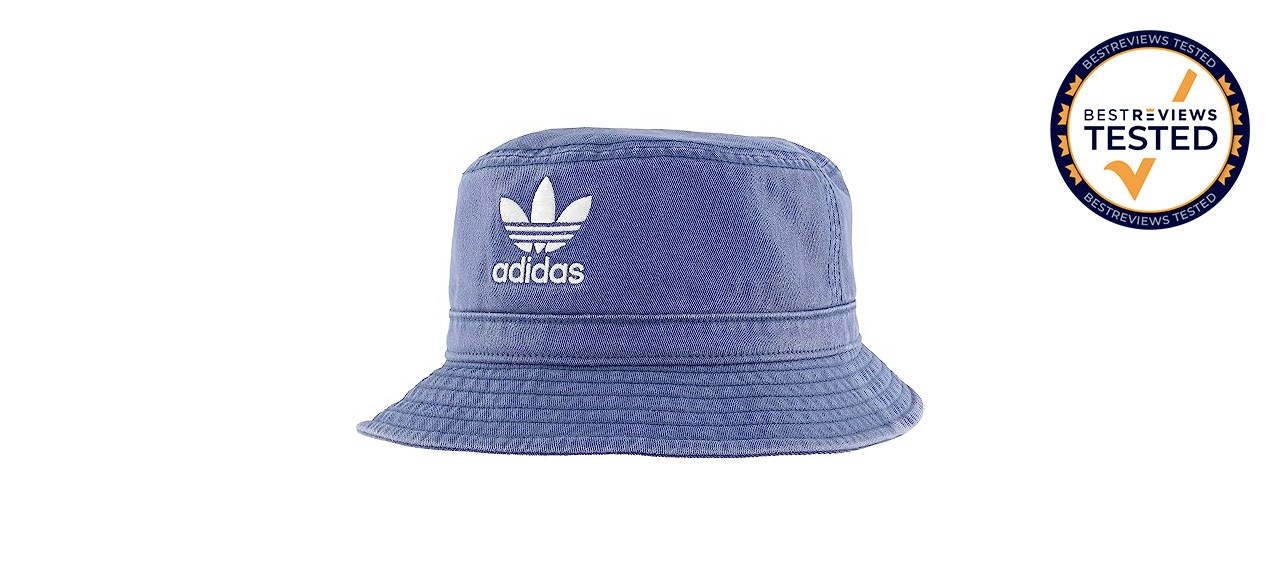 Bucket hats are back in style, and this Adidas Originals washed bucket hat can complement your summer outfits. This hat was a hit in our testing lab for its premium feel, classic style and unstructured design. It comes in 29 colors and features embroidered branding on the front.
Sold by Amazon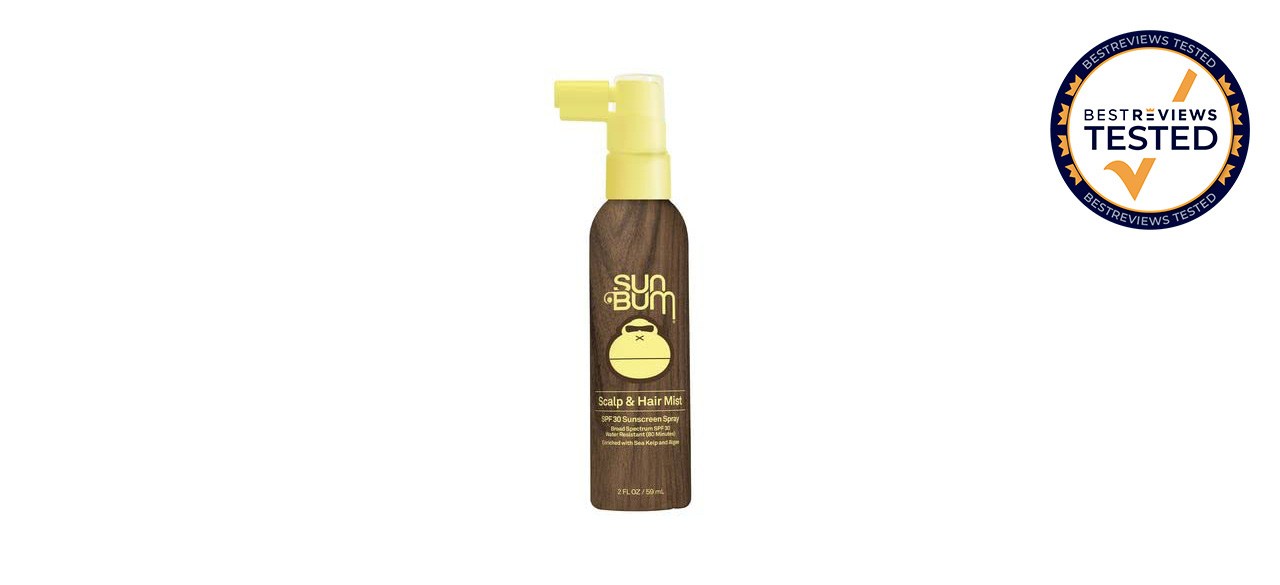 Sun Bum Original SPF 30 Sunscreen
You need to be well-prepared if you plan on having lots of fun in the sun this summer. This sunscreen protects your skin from harmful UV rays and is approved by our testing lab because of its fast-drying properties. It's lightweight, has a non-greasy texture and stays on up to two hours, even when swimming.
Sold by Amazon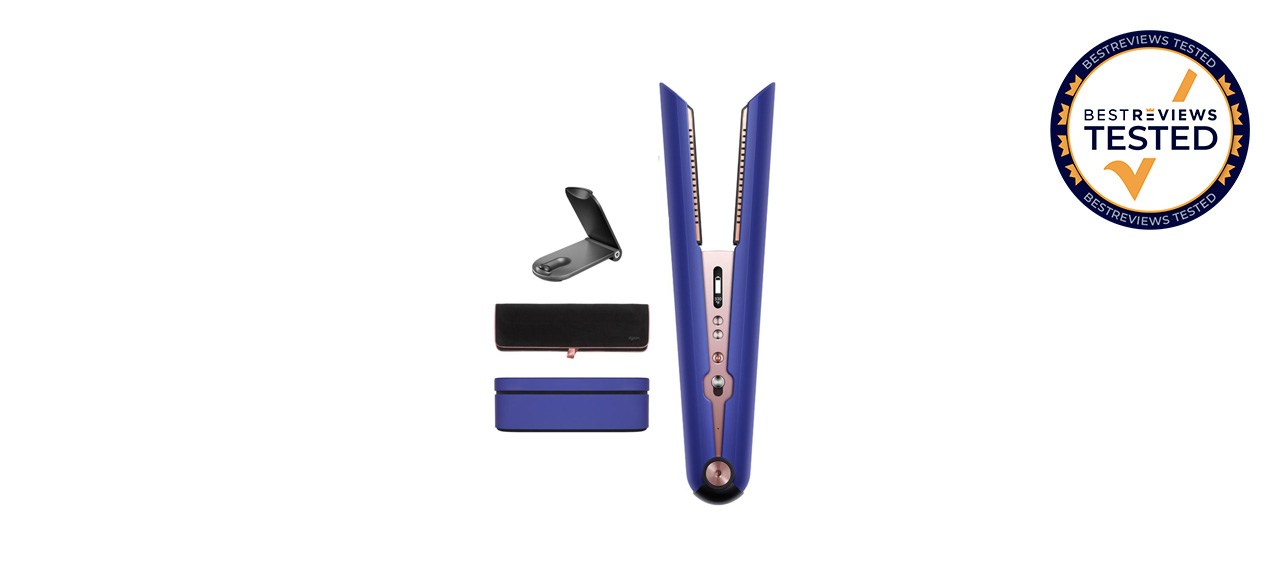 Dyson Corrale Styler Straightener
Those looking to go from wavy to silky smooth straight hair will love this hair styling iron. During testing, we found it has a similar button layout to other hair straighteners, and we were pleased to see that it works on very coarse hair, typically flattening it after two strokes.
Sold by Dyson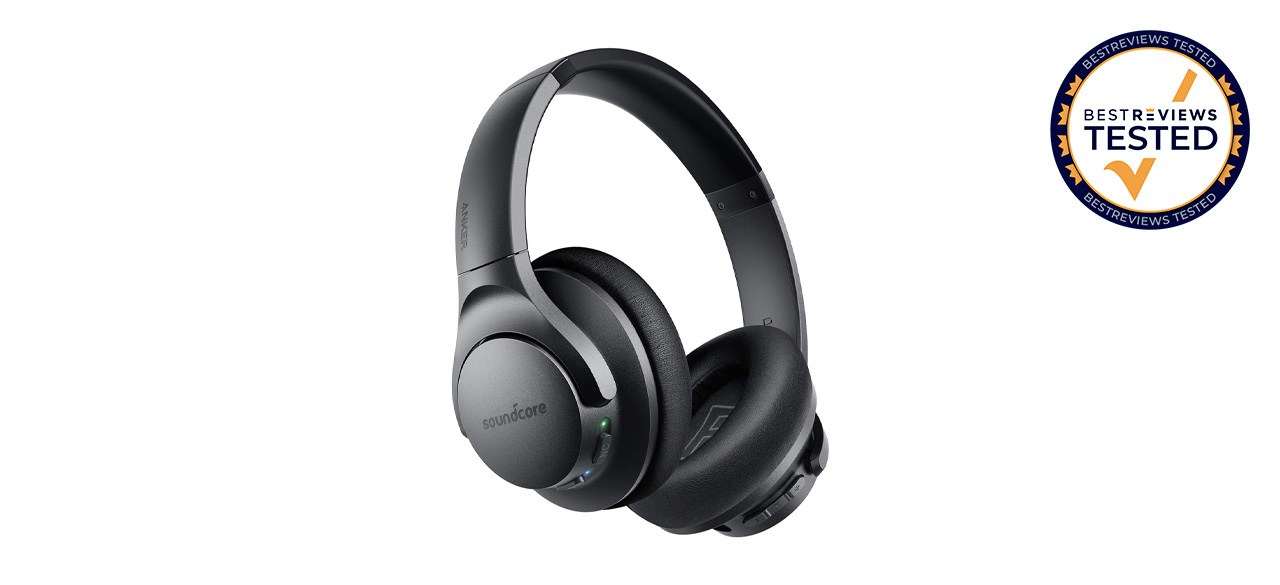 Soundcore Anker Life Q20 Hybrid Noise-Canceling Headphones
You'd be hard-pressed to find a better-sounding pair of headphones at this price. The testing lab argued that these headphones provide impressive sound quality considering their price, and the cushioning on the ear cups is good enough to wear them for prolonged periods. Active noise canceling is effective at blocking out external sounds.
Sold by Amazon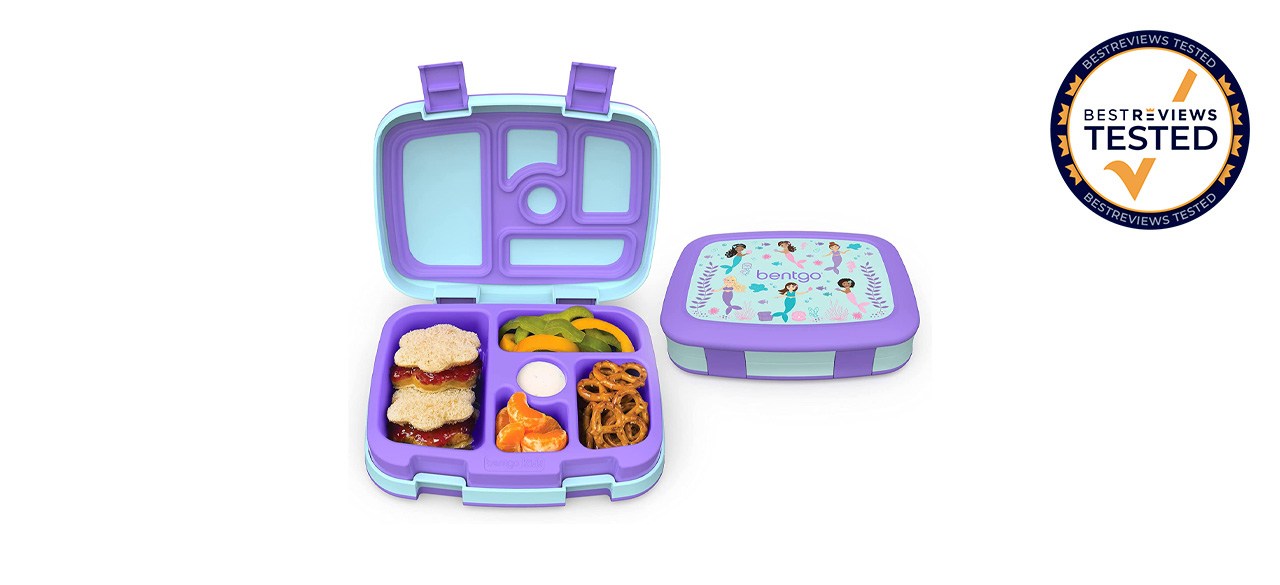 Bentgo Kids Bento-Style Lunch Box
Our team of testers can't recommend this kids' lunch box enough. It has five compartments that are perfect for kids who don't like different foods to touch each other, and the seal is leakproof, with only a little bit of water coming through when tilted at various angles.
Sold by Amazon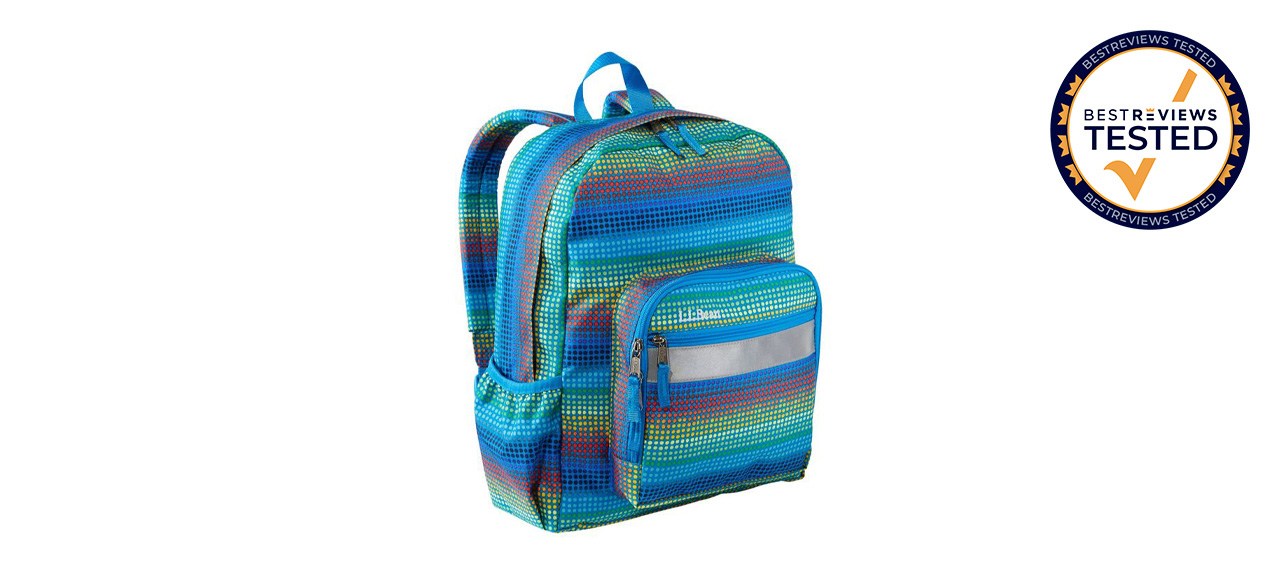 This backpack is suitable for anyone ages 6 and up and has a sizable main compartment for holding lunch boxes, books, worksheets and art projects. Testers liked it for its lightweight material, weatherproof exterior and comfortable padded straps. It's available in five colors and has reflective material on the front for visibility.
Sold by L.L. Bean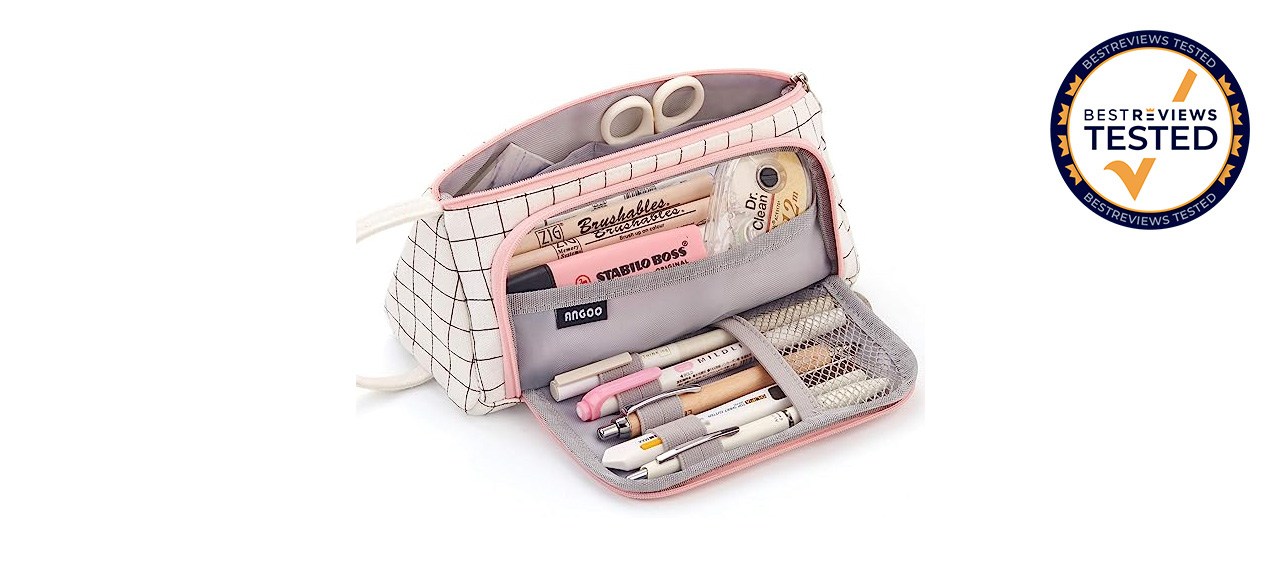 A pencil case is necessary for any student or office who needs to organize pencils, pens and other accessories. This pencil case has a see-through window and can accommodate up to 50 pens or makeup brushes, and the testing team was impressed with its high-quality construction, look and feel.
Sold by Amazon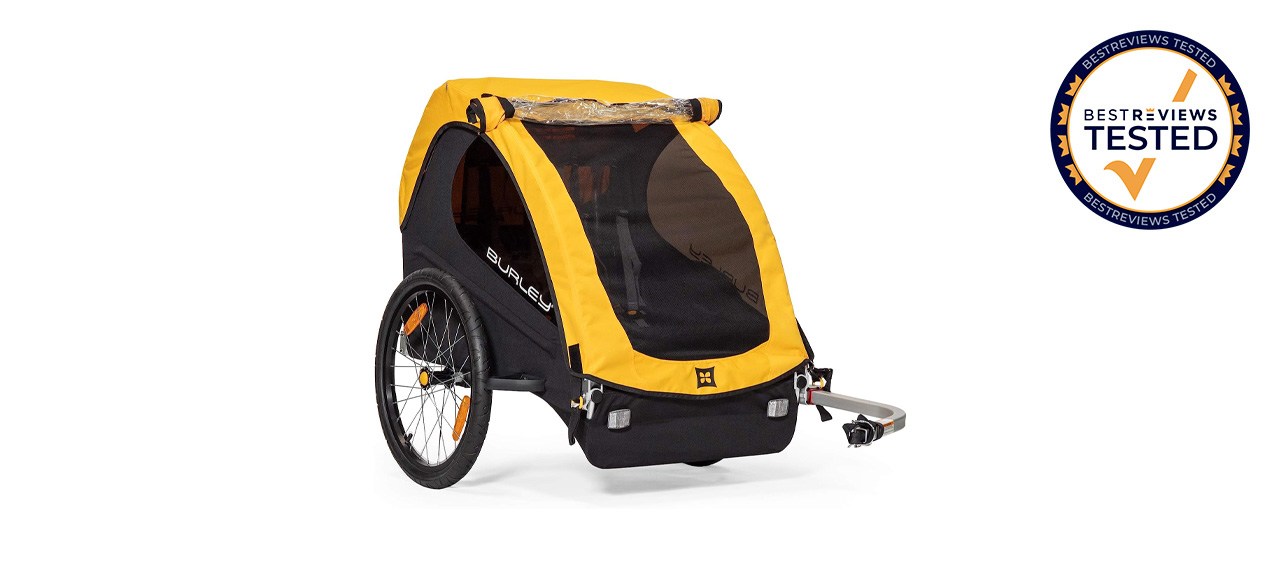 Burley Bee 2-Seat Bike Trailer
The testing lab loved this kids' trailer for its secure build and versatility. It can carry one or two kids and weighs no more than 20 pounds, which makes it a breeze for traveling. The material is thick and durable, and the bright yellow cover increases visibility in low-light conditions.
Sold by Amazon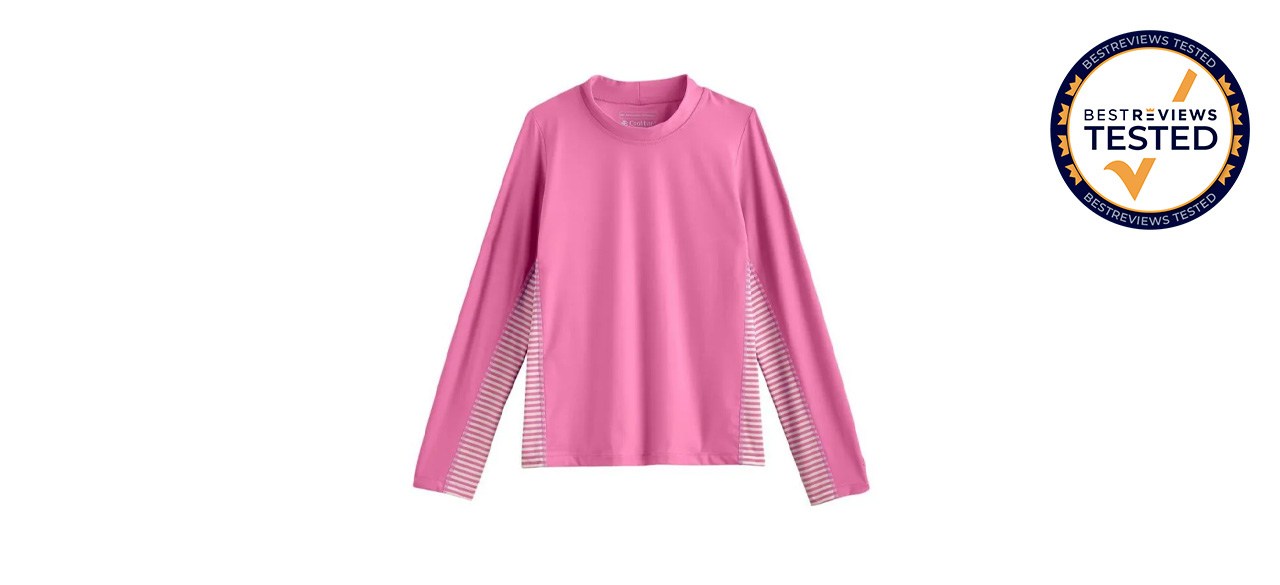 Coolibar Kid's Sandshark Long-Sleeve Surf Shirt
This surf shirt is a must-buy for vacations and beach days this summer. Although it's long-sleeve, it's surprisingly cool and has UPF 50+ for protecting your child from harmful UV rays. Our testing team liked that it didn't cause discomfort, and the gripper elastic keeps the shirt from riding up.
Sold by Amazon
Want to shop the best products at the best prices? Check out Daily Deals from BestReviews.
Sign up here to receive the BestReviews weekly newsletter for useful advice on new products and noteworthy deals.
Kevin Luna writes for BestReviews. BestReviews has helped millions of consumers simplify their purchasing decisions, saving them time and money.
Copyright 2023 BestReviews, a Nexstar company. All rights reserved.